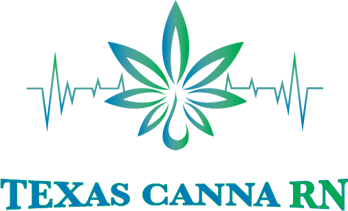 FREE SHIPPING over $40. Due to rising product acquisition costs and shipping costs, we now offer free shipping on orders over $40.
We aim to be the best possible partner with you by maintaining transparency and consistency. We want to help keep you updated with potential shipping impacts that could affect the transit times of your orders.
Our goal is to process your orders quickly and have them prepared for shipping within 24 HRS of receiving payment. There are however situations that are out of our control, specifically when it comes to the shipping of your orders.
We strive to provide SAME DAY porch delivery to our DFW customers within 10 miles of zip code 75077.
SHIPPING DESTINATIONS, COSTS AND DELIVERY TIMES
FREE DFW Porch Delivery Near Me? YES!
If you live within the DFW Metroplex, we will attempt to HAND DELIVER your order when possible to avoid shipping and mail delays. (Often SAME DAY with no extra charge.) Certain distance restrictions may apply.
FREE SHIPPING over $40. Contact us regarding shipping outside of the USA, Alaska and Hawaii. We follow the Hemp laws / shipping guidance for each state/country.
USPS - We typically ship your order USPS Priority. The USPS may experience delays that could mean your package may arrive up to 7 days after your order is placed. Check your tracking number for updates.
Holidays - During holiday season, shipping times are typically affected causing delays.
UPS & FedEx Shipments – Carriers have been significantly impacted due to COVID-19 and supply chain issues. Packages may transpor at a much slower rate than usual.
Please take these factors into consideration when planning future orders and managing your necessary product needs. We encourage you to plan ahead and order early to ensure you receive your products in a timely manner.
As your partner in health, we are here to help every step of the way. Contact us with any questions or if you need help with planning. See our return policy here.
Contact us directly via email at support@txcannarn.com or phone at 972-849-9802.
Sincerely, Texas Canna RN
We'll email you a voucher worth $10 off your first order over $50 when you sign up for our newsletter.