Experience Plant Based Wellness Products vetted and approved by Registered Nurses
Owned & Operated by Registered Nurses
Because your health is everything!
At Texas Canna RN, we are committed to quality and most importantly YOUR safety! Let our Registered Nurses help you sort through the different product types and strategic delivery methods to assist in finding the best choices to suit YOUR specific needs. With decades of clinical experience, and several years working in the hemp/cannabis space, you will quickly appreciate why we are so different! We even offer SAME DAY delivery to our DFW customers!
Let us answer your questions and show you what to look for in CBD you can trust. We carefully research and do all the hard work for you so you can have the very best experience.
Our partners and products go through a rigorous process to ensure safety, quality, regulatory compliance, and ethical standards. We care deeply about each person and pet we interact with, and our knowledge, empathy and credibility show! Learn how to address your wellness naturally.
Patient and Customer Care – Clinical Education – Industry Information – Community Care - Trust


PERSONAL CBD CONSULTATION
Knowledge - We have been healthcare professionals for 3 decades and in the cannabis industry since early 2018. We are trained on the Endocannabinoid System.
Education - As Registered Nurses, we take your safety and health very seriously. Not all CBD is formulated the same. We know you are looking for a product variety that is high quality, safe, and competitively priced.
Customer Service - It is our priority to provide you with excellent customer service, industry and product information, as well as prompt follow up. We will take the time to transparently and ethically meet your needs and ensure you are well educated about your products and how they can help.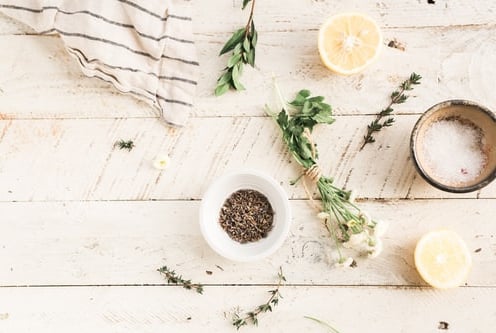 Pricing - In addition to keeping quality and safety extremely high, it is very important for us to keep our prices affordable.
Quality Ingredients - We aim for organically grown, vegan, gluten-free products that never contain toxic chemicals or corn syrup.
Safety - We require products to have independent third-party lab tests. We look for potency, cannabinoid and terpene profile, heavy metals, pesticides, and other toxins. Products must be grown compliant with their state's agricultural hemp laws.
CBD stands for cannabidiol, which was first scientifically discovered during the 1940's. CBD is one of more than a hundred naturally occurring and active compounds found in agricultural hemp and other plants, that have been used medicinally for centuries. Cannabinoids, terpenes, flavonoids, proteins, and naturally occurring plant based materials have the capability to directly interact with the bodies own endocannabinoid receptor sites. Click here to learn more!
CUSTOMERS CHOOSING
TX CANNA RN
"Very knowledgeable group! Answered all of my questions. I felt so good ordering from Gina and Alisha. The products I've purchased have really changed my life. Thank you so much ladies for sharing your expertise making sure I understood what I was buying. I will be a lifetime client!"
- Teresa, Happy Customer!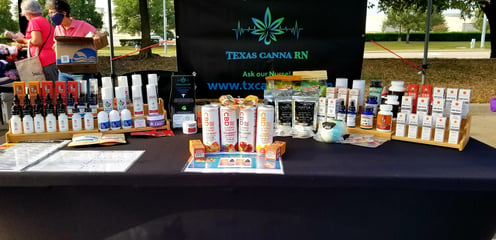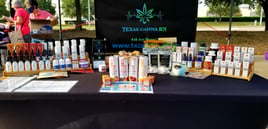 "🙂 we bought the gummies and pet tincture for our dogs and they are so much more content!! Our pit/visla mix is very anxious and usually cries as soon as she can't see one of us. Since adding the liquid to her GF treats, she hasn't even whined! They sleep better and play with each other more. We are so so happy with these purchases!! The human products are amazing as well. I feel a lot more level headed and productive instead of anxious and cranky. 💕" -Troi, Happy Dog Mom!
- Troi, Happy Dog Mom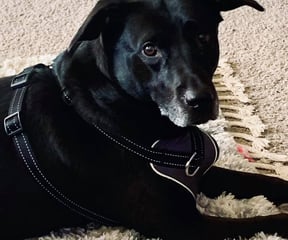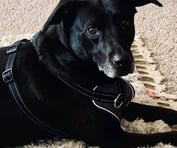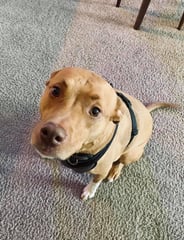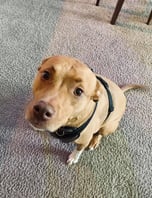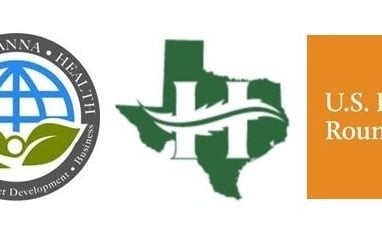 We'll email you a voucher worth $10 off your next order over $50 when you sign up for our newsletter.