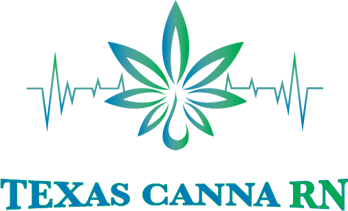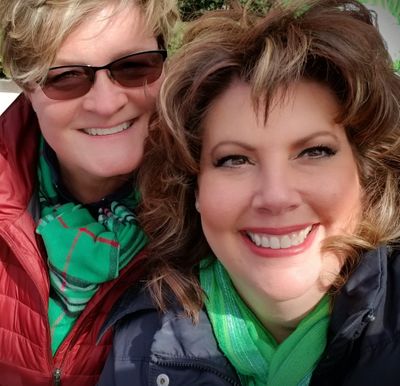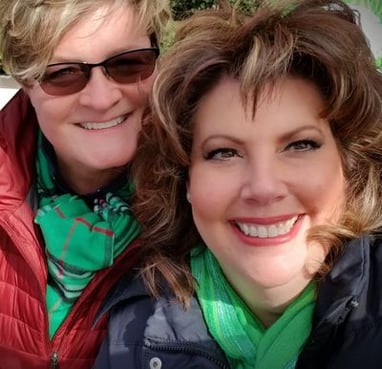 Texas Canna RN was founded by Registered Nurses to offer health and wellness education along with high quality plant based products you can trust. You'll find we are dedicated to serve and highly focused on excellent customer care.
Co-founders, Gina Hogan and Alisha Northern, have experienced a personal journey with the use of CBD and numerous plant based products. We use the products to help support our own health, and the health of those we love and care about. We have seen the positive effect on numerous conditions experienced by people and pets. As nurses we are passionate about bringing comfort to others and sharing healthy living to as many as possible.
Education, Safety, purity and potency is extremely important to us from a clinical perspective. We make this our top priority! Our nurses have researched numerous products from many different brands to find the desired effects using organically sourced, non-toxic, non-GMO ingredients.
All of the products have been clinically and ethically vetted by nurses.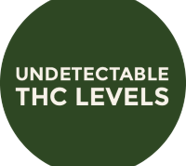 We'll email you a voucher worth $10 off your next order over $50 when you sign up for our newsletter.